Services
Listings
Millions of users are looking online for local businesses every day. 97% of consumers conduct an online search for goods and services. With WebDigital, you can get your business found in all major directories.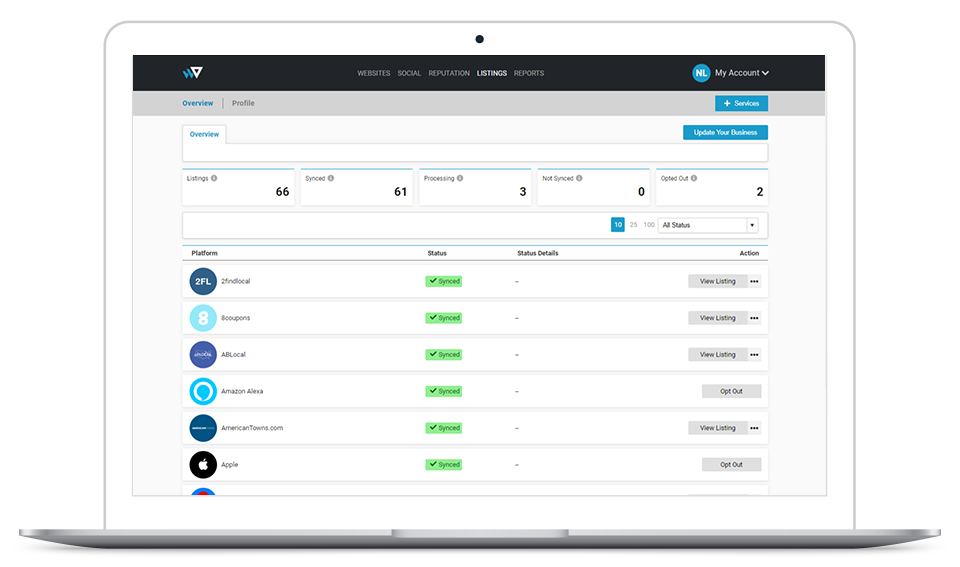 Directories listing
Manage and improve your search rank and visibility. List your business across more than 70 websites. Some examples are: Yelp, Foursquare, Apple Maps, Facebook and Voice search. You will enter your information only once. Our system will disseminate it to all platforms. There is another advantage to using an online listings management service. You can update your information everywhere automatically. This comes very handy when you move or change operating hours/services.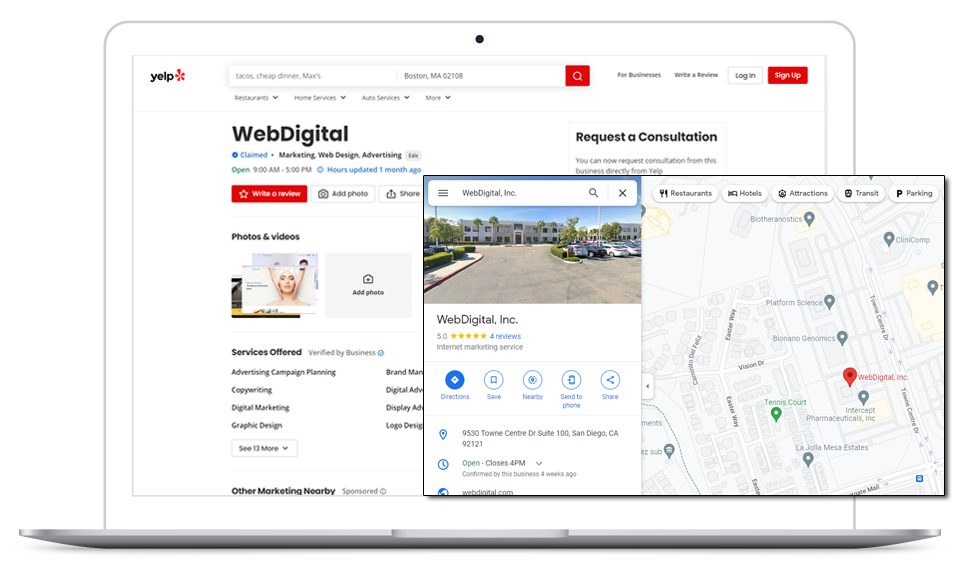 Drive user engagement
Most directories provide review functionality. By posting your information to such sites, you will be able to reach users of these sites. This will create more opportunities for engagement with your business and increase revenue.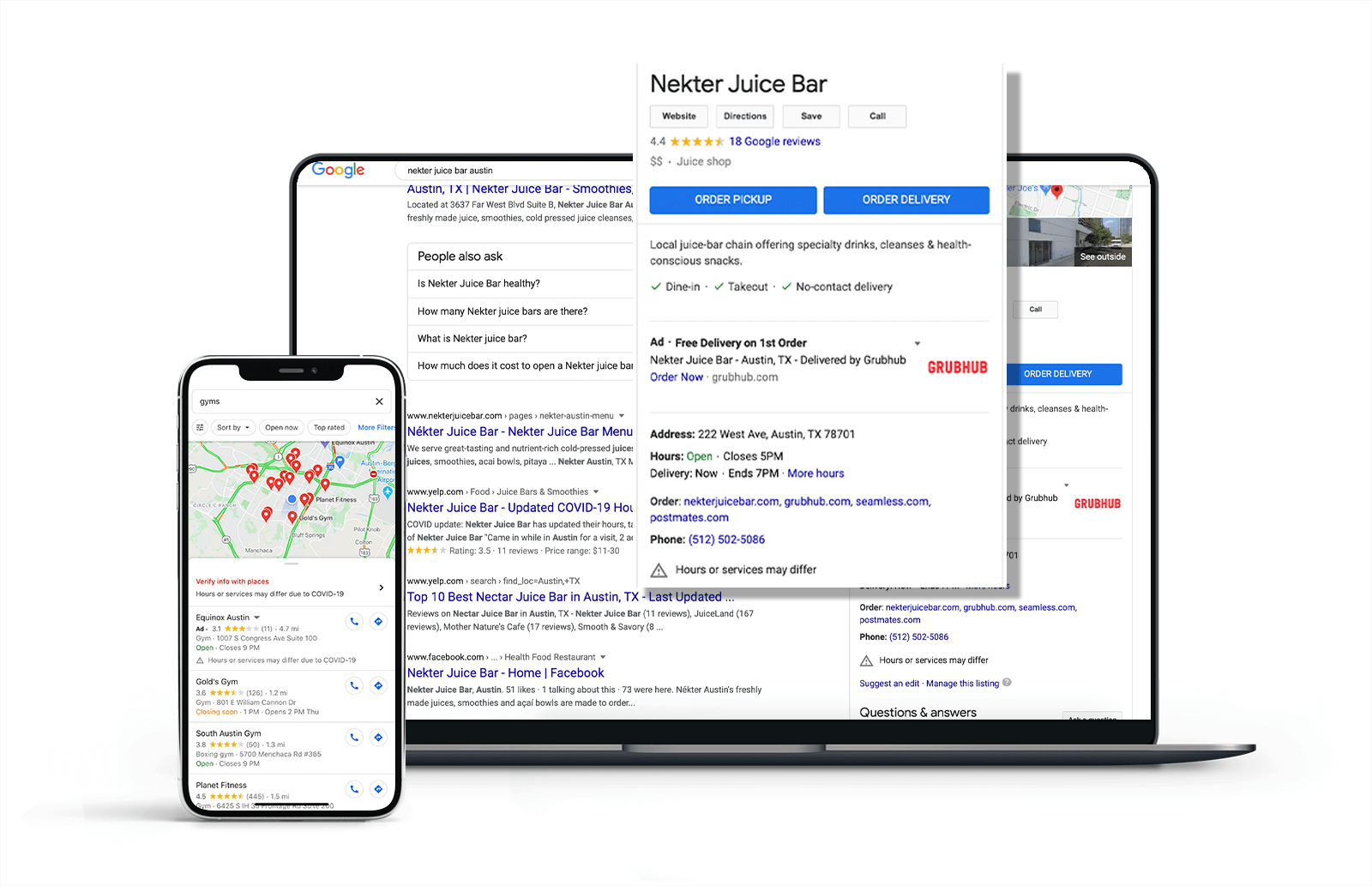 Improve search results
Links are a very important part of SEO efforts. Each directory listing will be a link to your website. This improves your results in search engines. Another boost of credibility will come from the fact that your listings can now be accurate. When they change, you can easily update them.