Services
Digital Media
A picture is worth a thousand words. We can help develop your brand with logos, videos and professional photography. Develop your brand to generate impactful results. Build your online presence through our managed digital media services.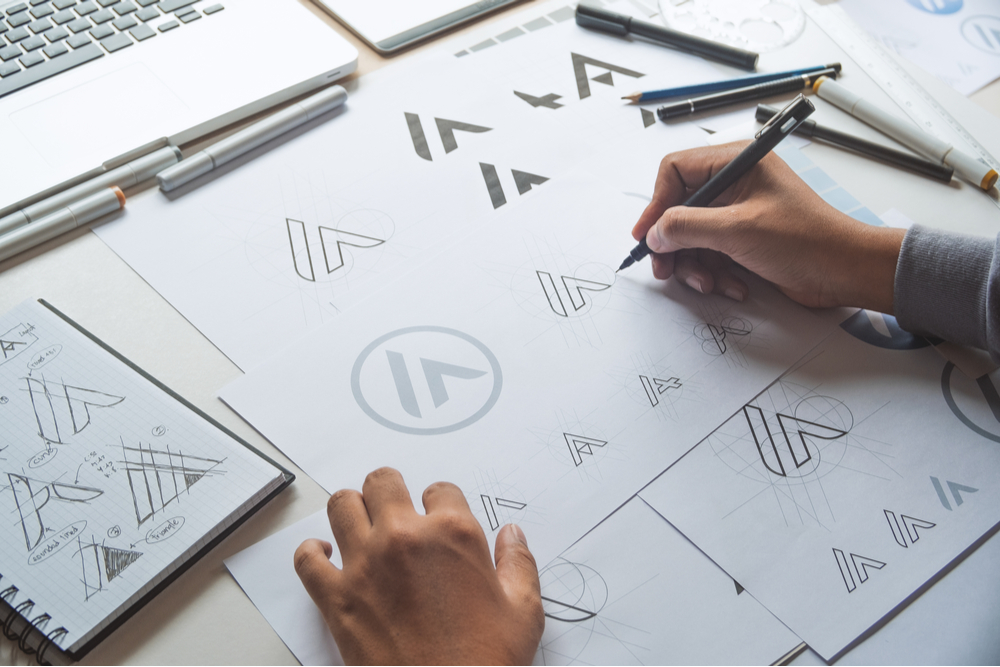 Logo Design and Branding
Work with our talented branding experts and designers to create the logo of your dreams. Of course, a logo is only the beginning. Brands need to be consistent online. We can help you with domain name research, business card designs, letterhead, and more.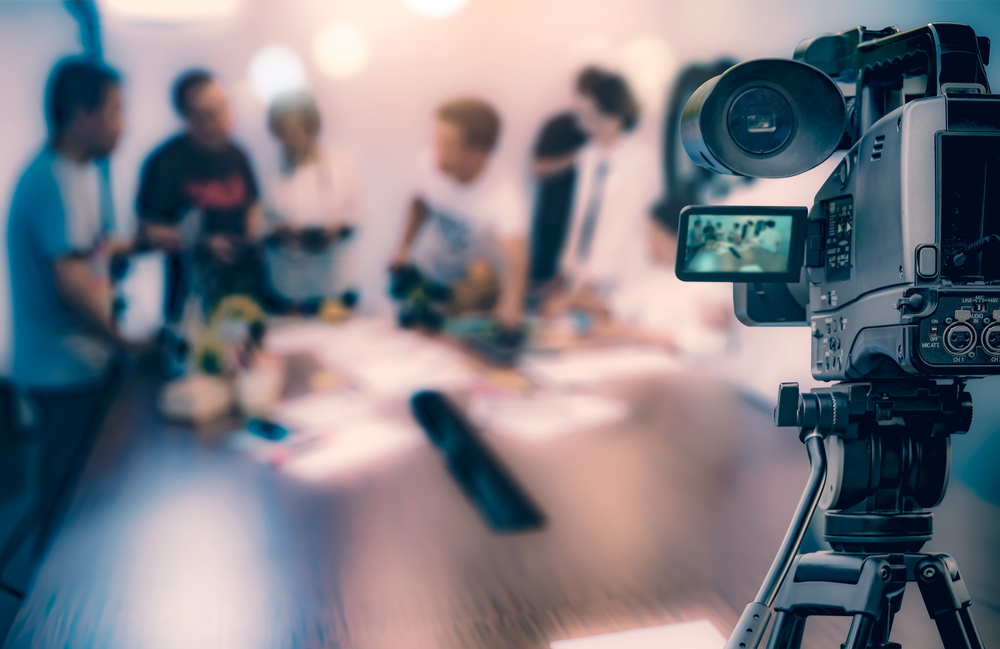 Video production
Social media users love videos. They generate up to 1200% more shares than texts and images combined. Videos drive 10 times more engagement than any other content type. WebDigital will help you to determine your needs and budget to create a video that meets both. This may be as simple as a couple of interviews or a full-blown commercial. We have you covered.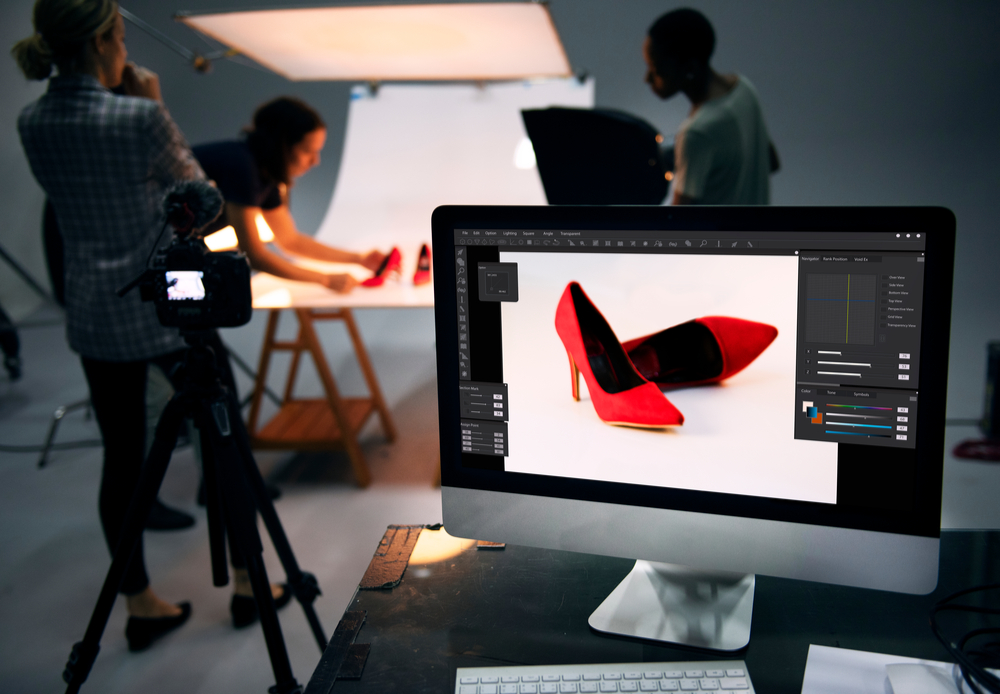 Professional photography
We help you make sales with our professional photographers. Photos sell products. Great photos sell even more. Visitors judge the quality of a product from its pictures.